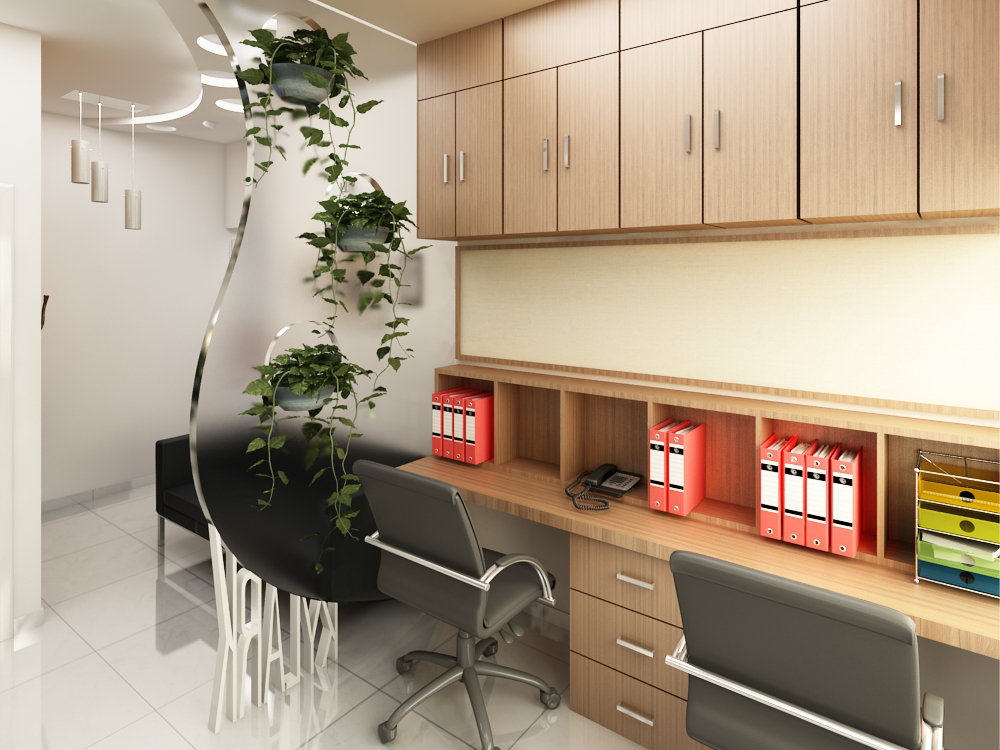 Located at Swargate, near Sarasbaug, the Skylark Ventures office exudes class and elegance. Skylark Ventures is in the business of developing second homes and costal side properties.
The unique design includes a lot of detailing and glass work. The workplace is designed to accommodate 8 people, a small conference room and a director's cabin.
Project Category: Ofce
Project Type: Commercial
Project Style: Compact, Functional
Location: Pune
Project Size: 600 sq. ft.